Last week I showed you how to make three recipes that you can serve with any type of fast food since version 1 and version 2 have been so popular. And then I thought of using one of those sauces to make these delicious turkey, bacon and avocado wraps since I don't know many people who don't love this amazing combination of flavors.
To make this recipe I used regular flour tortillas but I have also made them with spinach and tomato flavored tortillas which are delicious. And when I don't have them in my pantry and I still want to make a simple and quick lunch or dinner, I use slices of toasted bread. Let's just say that this recipe works really well with any other ingredient, even arepas.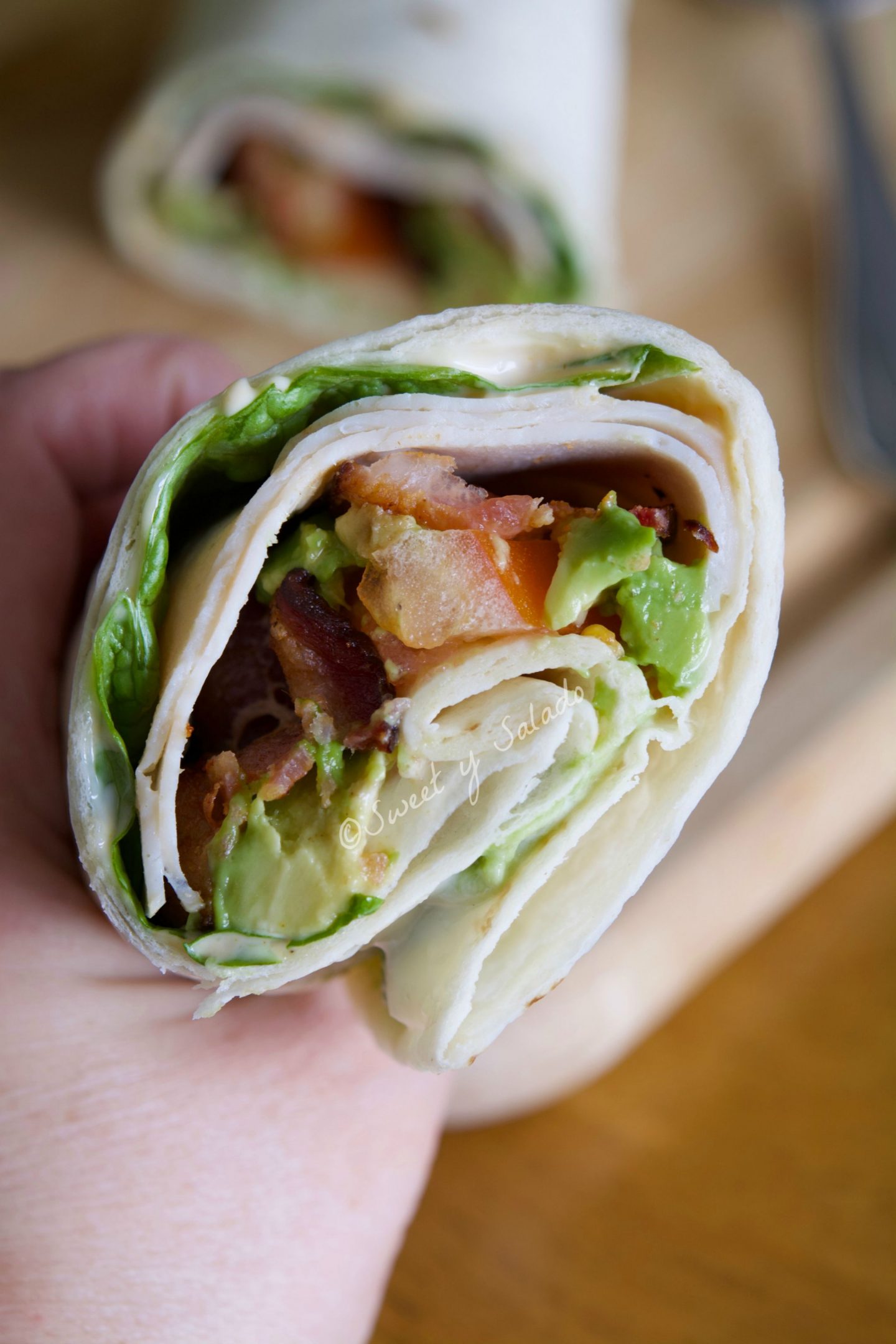 To make some of these wraps I used garlic sauce and for all others I used hamburger sauce and they turned out perfect. They also taste really good with the sweet tartar sauce or pineapple mayonnaise that you can find in the second version of sauces and you can also use the pink sauce that I have in the first version. This recipe is so basic and simple to make that it will turn out delicious with any sauce you decide to use.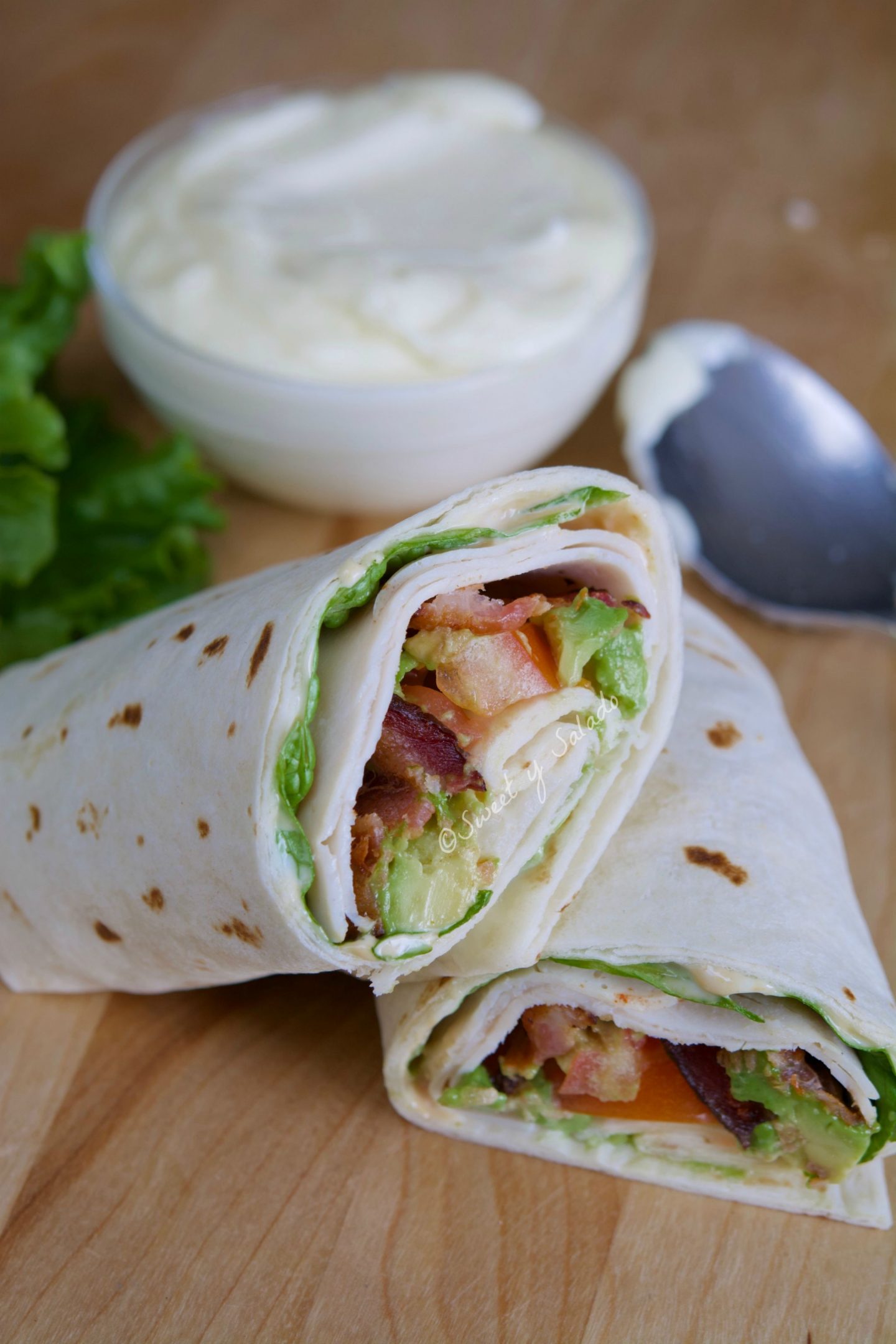 ¡Buen provecho!