Hello everyone! I am back on the blog to share a brand new recipe after being away from so many years! I want to thank everyone for your constant support and for all the messages I received not only through the blog, but through all of my social media platforms, telling me how much you appreciate the recipes I have shared over the years and constantly asking me when I would be posting new content. Well, the wait is over and today I am posting a wonderful recipe that I am sure you will love. Hugs to all! ❤️
**************************************************************
At home I always make only two types of rice pudding. This first version that I posted on the blog a few years ago and that people love because it has a phenomenal flavor and a soft and creamy texture. And the version we'll be making today which is really soupy since it is made with three different types of milk. Both versions are delicious and really easy to make.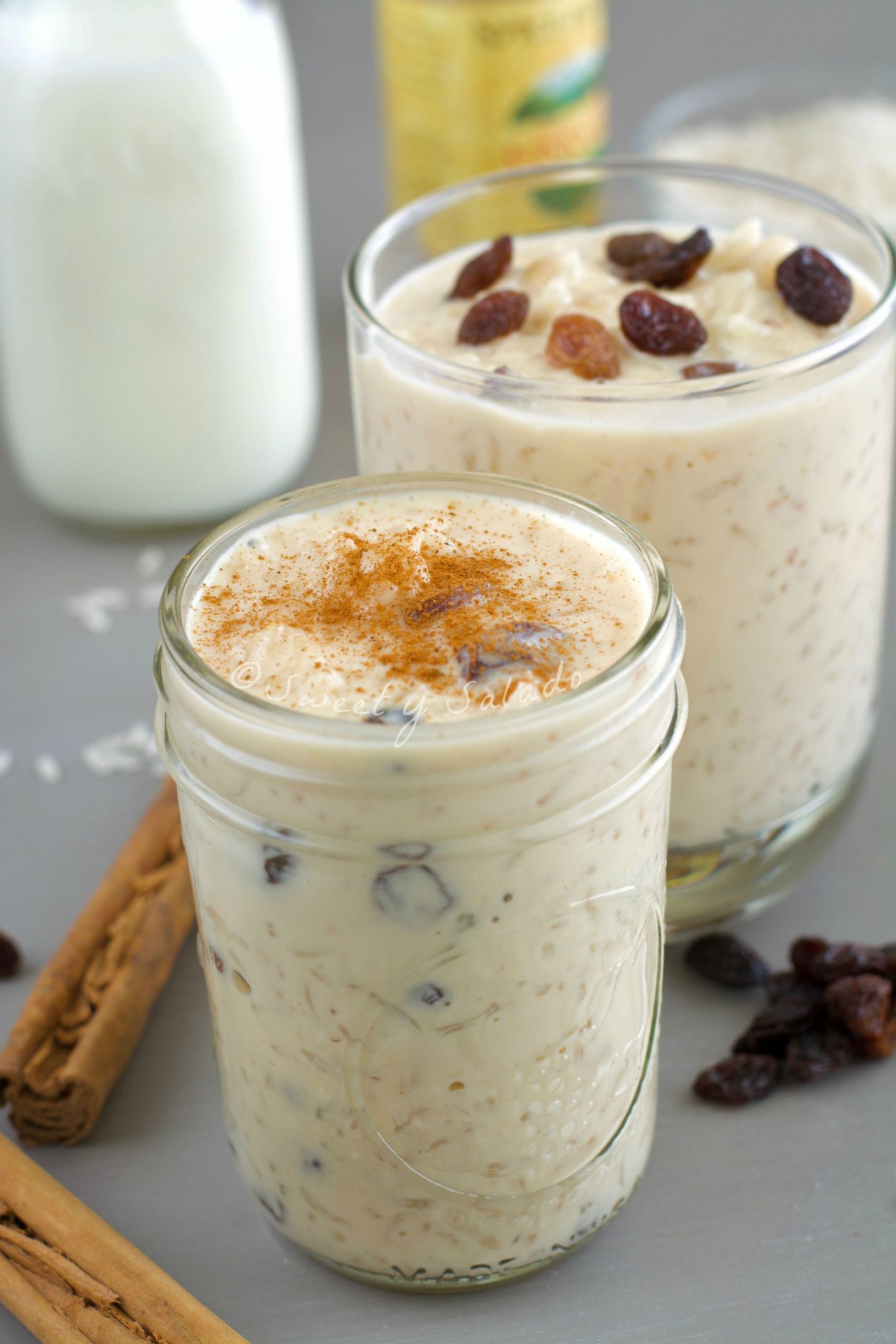 In this version the cooked rice is simmered in the three milks so that it can absorb the flavor that all three have to offer. Keep in mind that the condensed milk is quite strong, but that's one of the reasons people love this recipe so much. On the other hand, the first version is more rustic since it is only made with whole milk and a whole egg which adds thickness to the texture. Like I said earlier, both versions are delicious but the flavors vary from one another.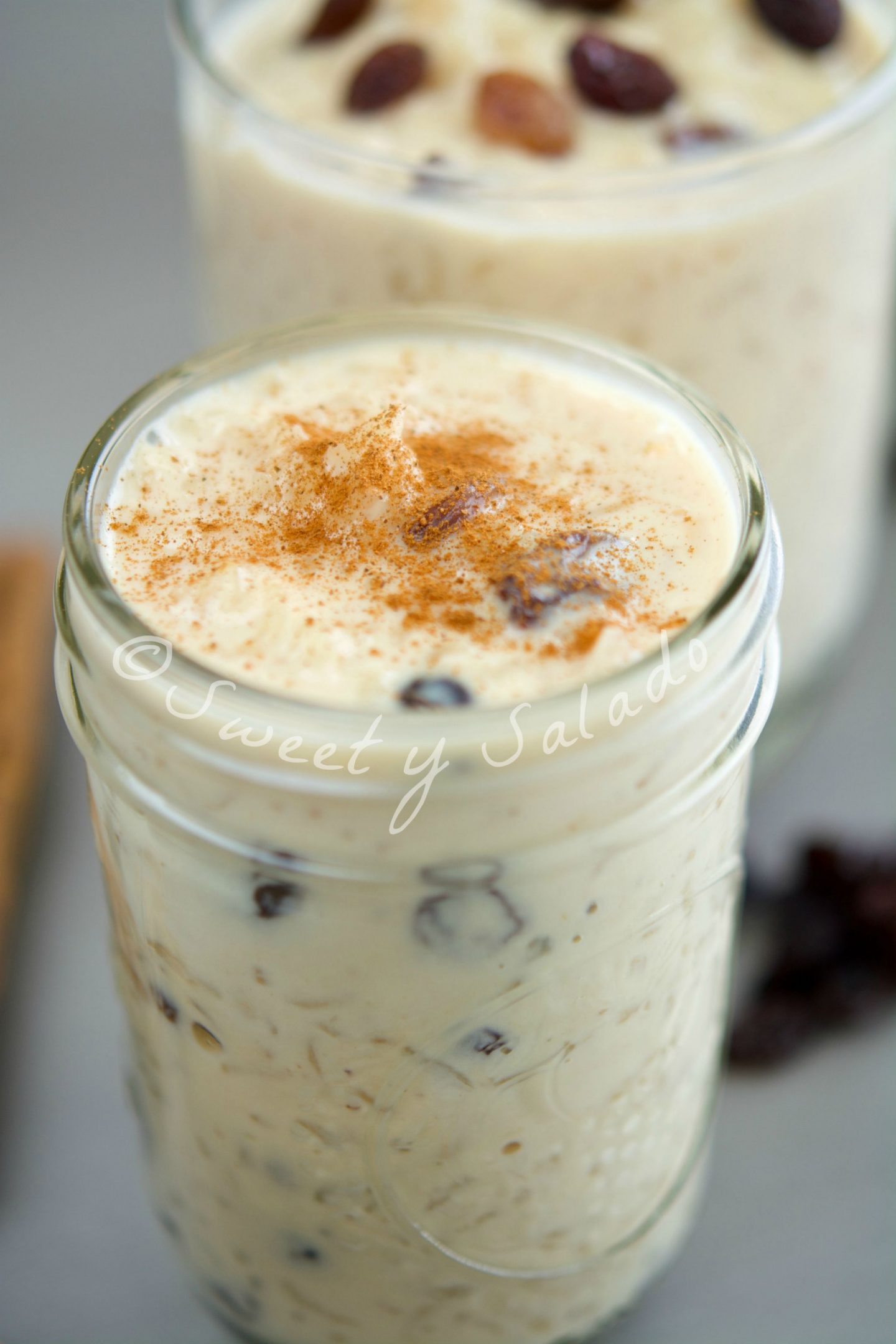 To make the tres leches rice pudding you will need milk and I highly recommend using regular whole milk because it gives this dish a really great flavor. You will also need sweetened condensed milk, which will add not only sweetness, but also, like I said earlier, that special flavor that makes condensed milk so unique. And last, evaporated milk, which is also a bit sweet with a tiny bit of caramel flavor. Today it is easily found in any major grocery store in Colombia, so if that is where you live you won't have any issues finding it.
And last, remember that with any pudding, the longer you let it sit, the thicker it will be. You can also serve it either warm or cold, depending on your preference.
¡Buen Provecho!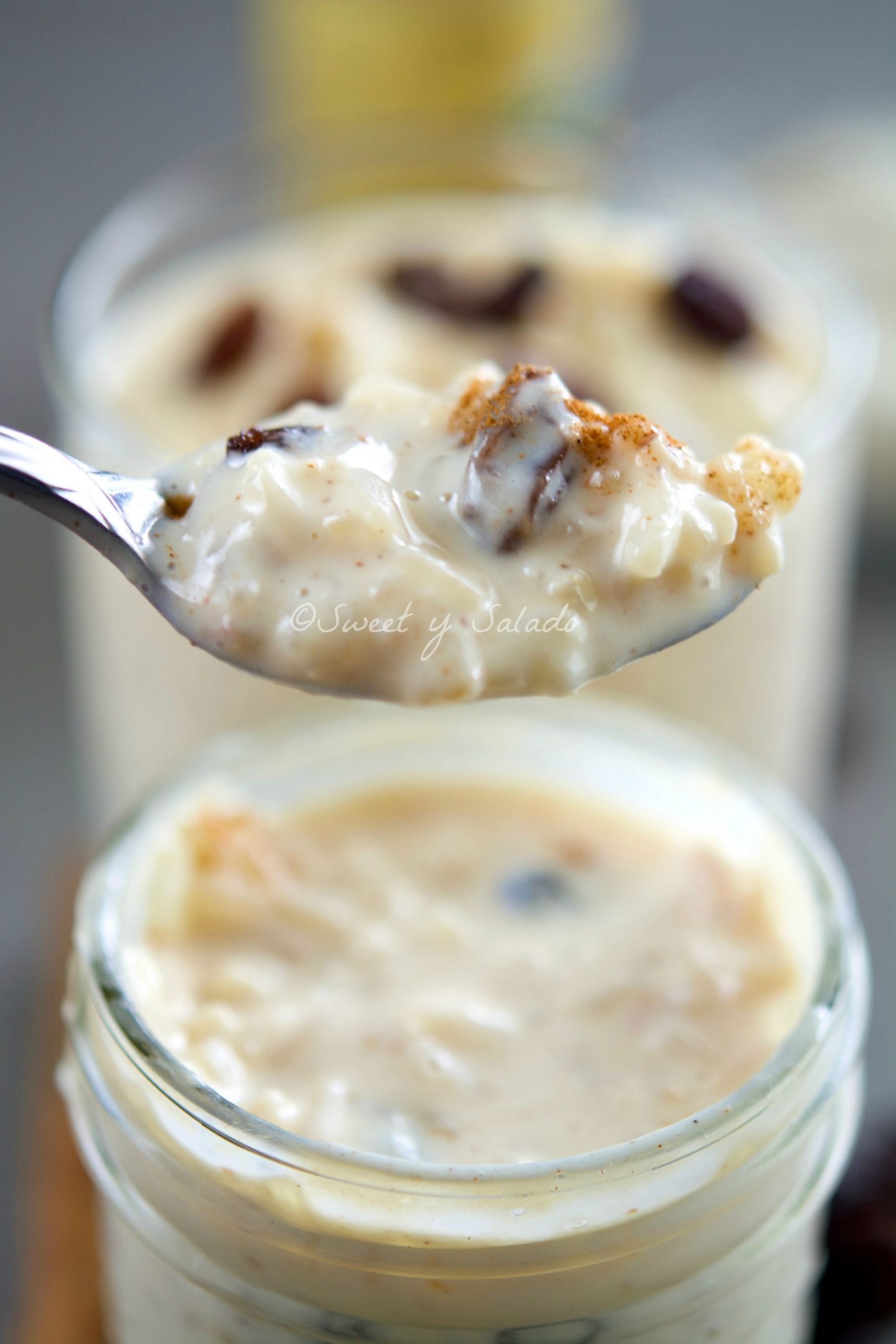 Ingredients
2 ¼ cups (18 oz or 532 ml or ½ liter) water
2 cinnamon sticks
1 cup (8 oz or 225 g) rice
Pinch salt
2 cups (16 oz or 473 ml or 0.47 liter) whole milk
1 can (12 oz or 354 ml) evaporated milk
1 can (14 oz or 396 ml) condensed milk
½ cup (75 g) raisins (optional)
Ground cinnamon (optional)
Instructions
In a medium pot, bring water and cinnamon sticks to a boil over high heat. Let it simmer for a couple of minutes so the water can start absorbing the flavor of the cinnamon.
Add the rice and salt. Cook on low for about 20 minutes or until water has evaporated and rice is fully cooked.
Carefully remove the cinnamon sticks from the rice. At this point you can transfer the rice to a larger pot if you prefer.
Add the whole milk, evaporated milk and sweetened condensed milk to the rice.
Add the raisins to the pot.
Bring it to a boil and simmer over medium low heat while frequently stirring until it starts to thicken.
Remove from the heat and let it rest for a few minutes before serving.
Sprinkle each serving with ground cinnamon.
Notes
You can serve it either warm or cold. The longer you let it sit, the thicker it will be. You can store it in the fridge for up to 5 days.
https://sweetysalado.com/en/2022/11/tres-leches-rice-pudding.html